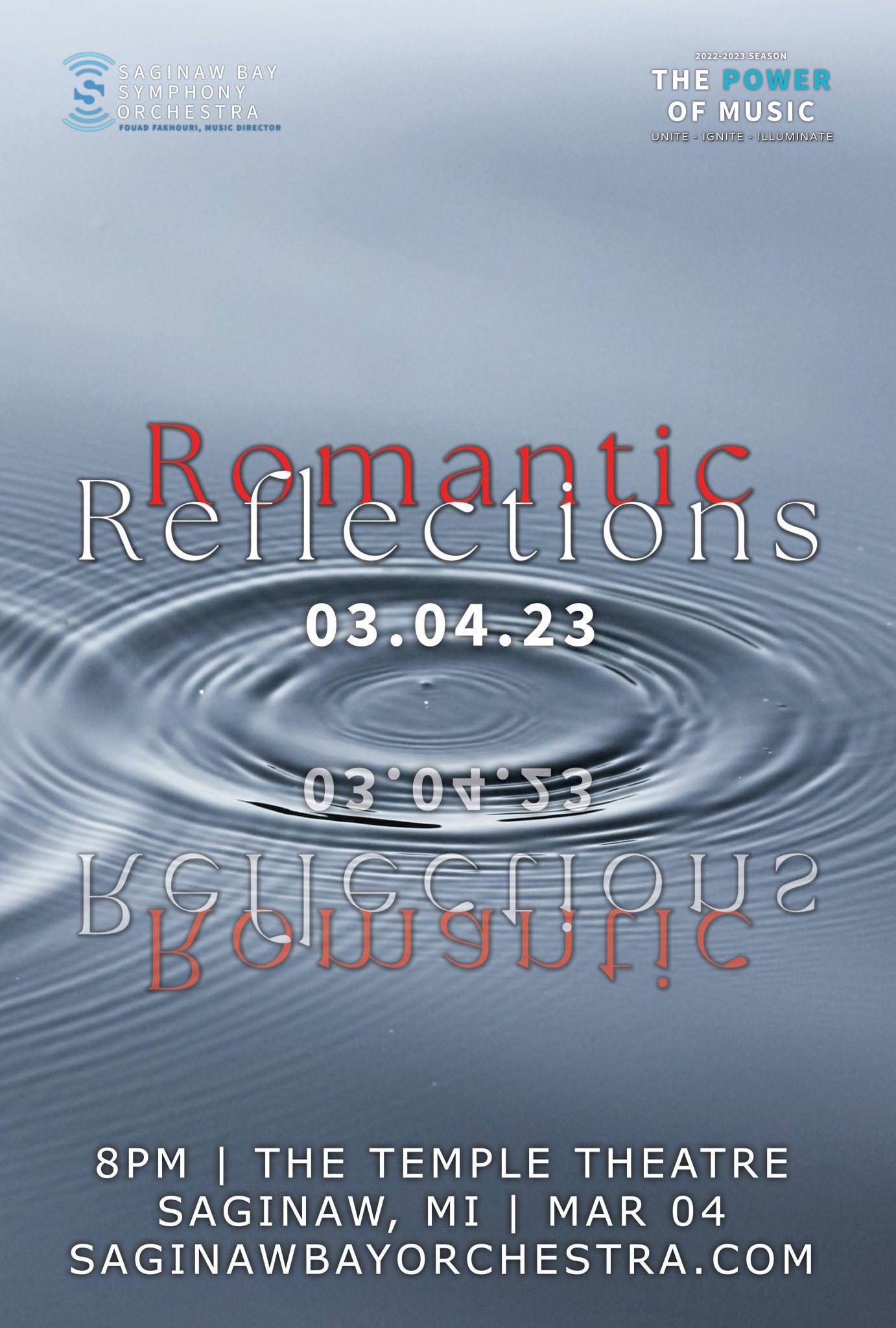 Romantic Reflections
Romanticism in music took many shapes, including a big, rich orchestral sound, lush harmonies, and extremes of musical expression. All can be found in tonight's selections.
Tchaikovsky's music opens the program with the Polonaise from the opera Eugene Onegin. Typical of Tchaikovsky's dances, the Polonaise is a tuneful, catchy dance, played by a large Romantic orchestra.
A style of music called Strurm and Drang [Storm and Stress] developed in the 18th-century became a precursor to 19th century Romanticism. The impassioned emotions of Joseph Haydn's Symphony no. 88 in G-major, illustrate these characteristics.
The central piece on the program is Anton Bruckner's Symphony no. 4, "Romantic" (1874), which has broad dimensions, an expansive form, and deep expressivity.