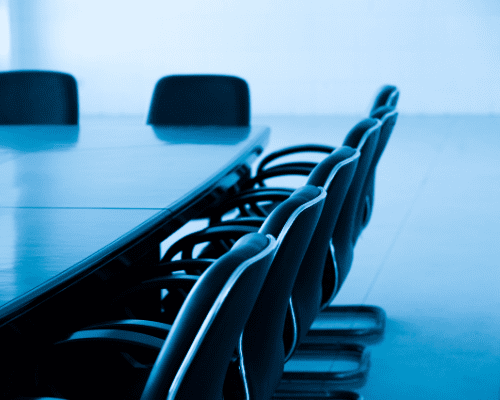 Executive Committee
Our Executive Committee is appointed by our Board of Directors and helps facilitate decision making between board meetings. The Executive Committee is comprised of the President, the Vice-President, the Treasurer/Secretary, the Director At Large, and Past President.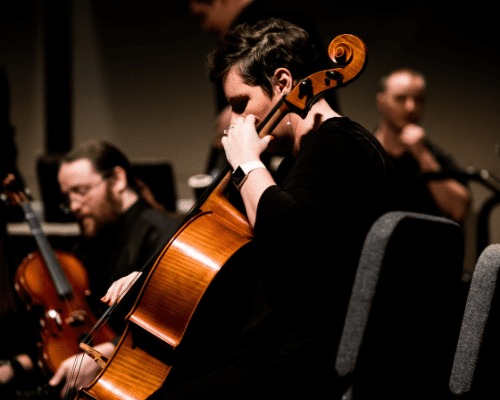 Audience Development
Our Audience Development committee helps promote new attendance to the orchestra, and also works to ensure that current guests of the orchestra continue to have a great experience. If you enjoy spreading the word and getting people excited about things, this is the committee for you.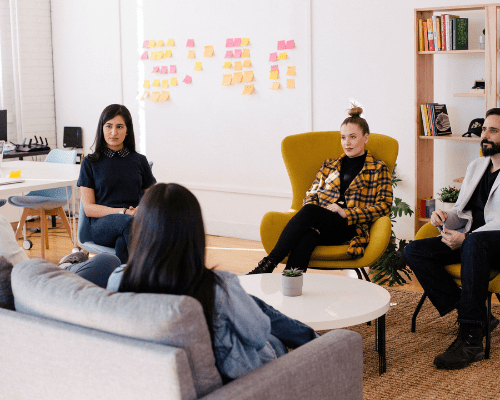 Marketing Committee
Our Marketing Committee works to promote the SBSO across both digital and traditional channels. From coming up with marketing compaigns to designing print materials, this team helps get the word out. If you enjoy working with a team, social media, graphic design, and helping tell stories, this is the committee for you!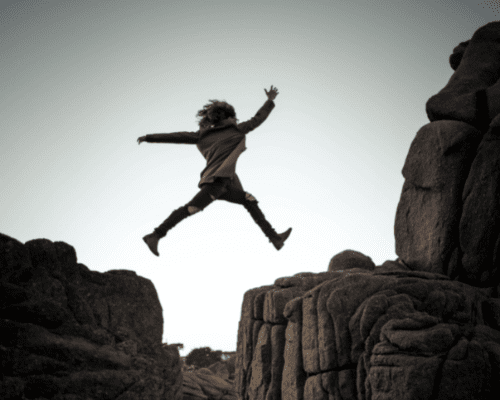 Fund Development
Our Fund Development committee helps secure funding for the orchestra through sponsorships, fundraising events, and more. If you enjoy socializing, event planning, and talking to people about the orchestra, consider joining our fund development committee and helping us "bridge the gap" today!
Want to be the first to know when we have a new event?
Joining our newsletter is the best way to stay up-to-date on concert information, the latest on our events and fundraisers, and more! It's quick and easy to sign up, and your information will always stay private,