Visting and Affiliated artists
Todd Michael
Hall
Todd Michael Hall (born September 27, 1969, in Saginaw, Michigan) is an American musician best known as the lead singer for New York-based band Riot V. He has been in the band since 2013 and is their fifth official singer. Hall has also sung in many other metal bands including Reverence, Jack Starr's Burning Starr, Entice and Harlet.
Todd was a contestant on Season 18 of The Voice.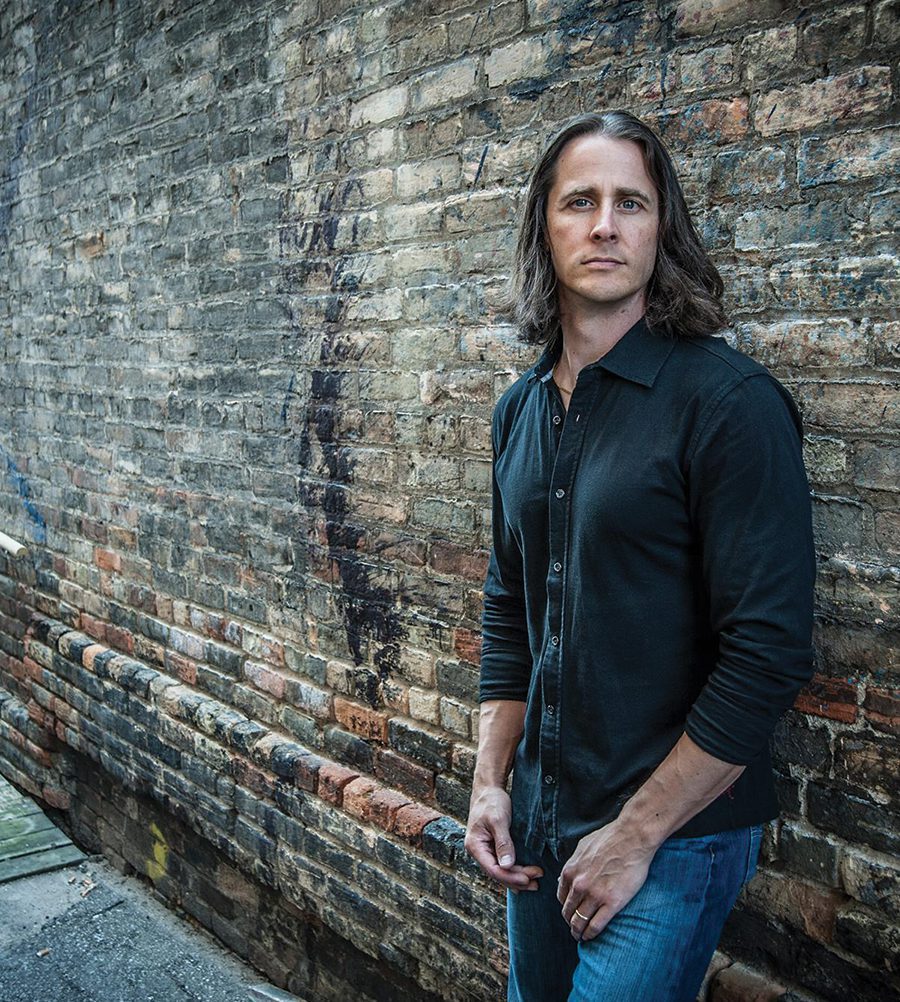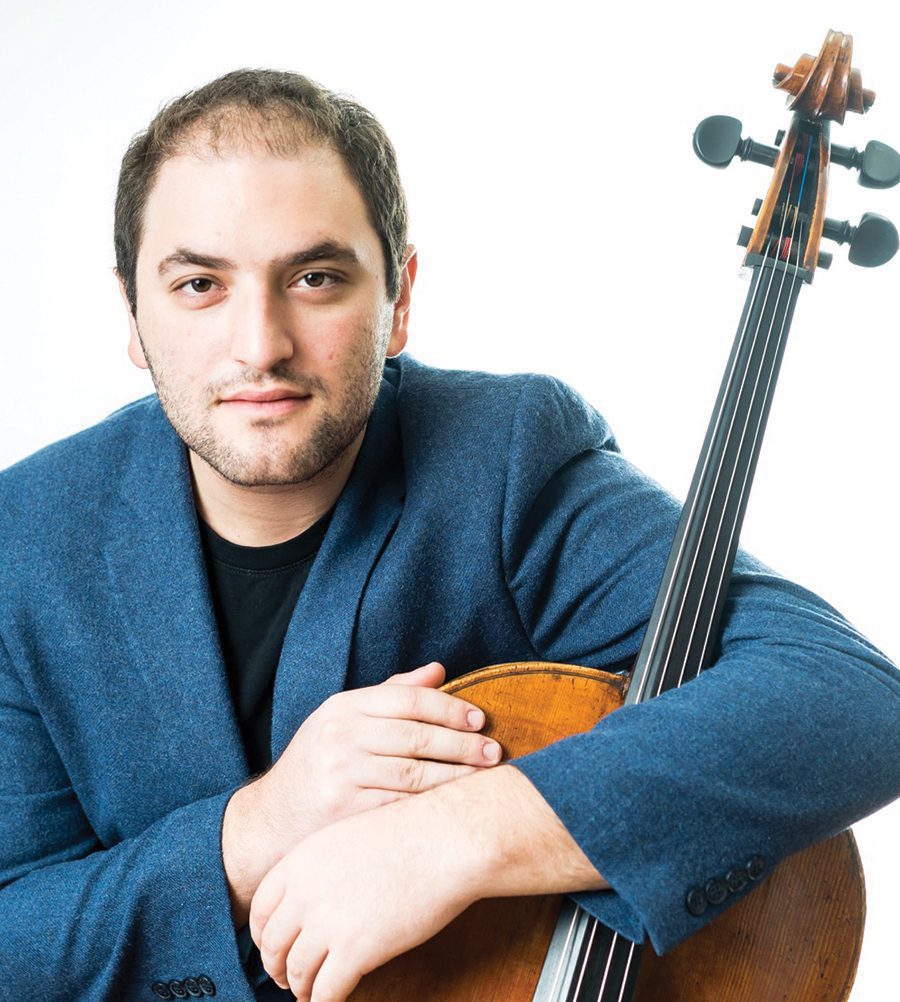 Julian
Schwarz
Julian Schwarz is an American cellist of Austrian descent who graduated from Juilliard School. Schwarz is currently on the cello faculty of Eastern Music Festival and as of August 2017, the assistant professor of cello at Shenendoah Conservatory. He won the 2013 inaugural Alice and Eleonore Schoenfeld International String Competition in Hong Kong and the 2016 Boulder International Chamber Music Competition's "The Art of Duo" with pianist Marika Bournaki.